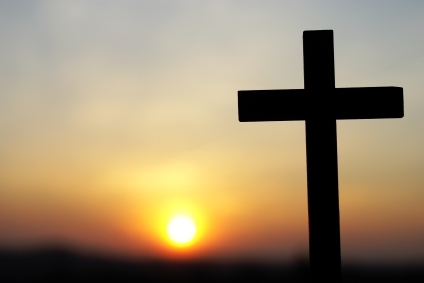 Martha was struggling to believe.
When Jesus said, "I am the resurrection and the life," she said she believed.  But it turns out there were limits to her belief.  Martha simply could not comprehend the full implications of Jesus being the resurrection and the life.  It was beyond what she could imagine.
Sometimes we have trouble imagining a resurrection in our own lives.
"It's too late," we believe.
"The habit is too strong."
"The wounds are too many."
"The situation has gone on for too long."
We can believe the same things about a friend.  We wish for a resurrection in their lives, but find it hard to believe it could happen.  "They're too far gone."
Jesus said, "I am the resurrection and the life.  Did I not tell you that if you believed, you would see the glory of God?"
(Excerpt from The Seven I AMs of Jesus, page 141)
Please share your thoughts, comments, and stories below.
Please share what you're experiencing and learning about Jesus as the Resurrection and the life.  Where in your life have you experienced a resurrection?  How has the presence of Jesus given you a second chance?
Feel free to share how this I AM touches your life in some way, or simply share a piece of your faith story with us.  Also, please feel free to respond to the comments of others.